About Us

At Bluewater Construction we are committed to developing and maintaining long term relationships, which has resulted in our client portfolio being more than 80% repeat customers.  Our team of skilled supervisors and craftsmen are well known to the industry, resulting in being chosen by Construction Managers, General Contractors and Owners throughout the area for complex, time sensitive or highly visible projects.
Regardless of the project, our attention to detail and intricate craftsmanship attests to our commitment to customer satisfaction and value.
Bluewater Construction works in both the public and private sectors and are experienced builders in the following: Commercial market sectors, Corporate Headquarters, Commercial Office Buildings, Higher Education, Data and Technology Centers, Hospitality/Public Assembly, and Commercial Interiors.
Delivering exceptional service and quality projects that add value to our client's business strategy is the cornerstone on which we have built our reputation. Since 2004 we have operated under the principle "Leave the project with the satisfaction of knowing that our clients want us to do their next project.". Bluewater Construction provides consistent quality and services throughout the Caribbean.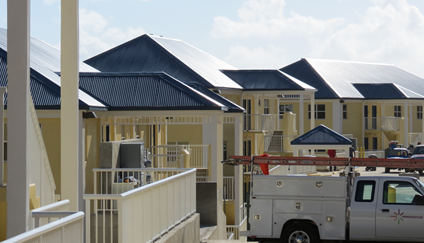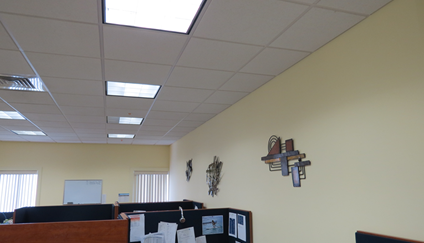 Bluewater Construction is Hiring!
If you are looking for employment and skilled in one of the following areas:
drywall or finishing, send us your resume below